At City University of New York, we are committed to helping students pursue higher education. That's why we're excited to share news of a new program that can help make college more accessible to seniors in New York City public schools.
The City University of New York (CUNY) recently announced that it is waiving the tuition fee for New York public school seniors planning to attend a CUNY college. This means students no longer have to pay the typical $65 tuition fee, which can be a significant financial burden for some families.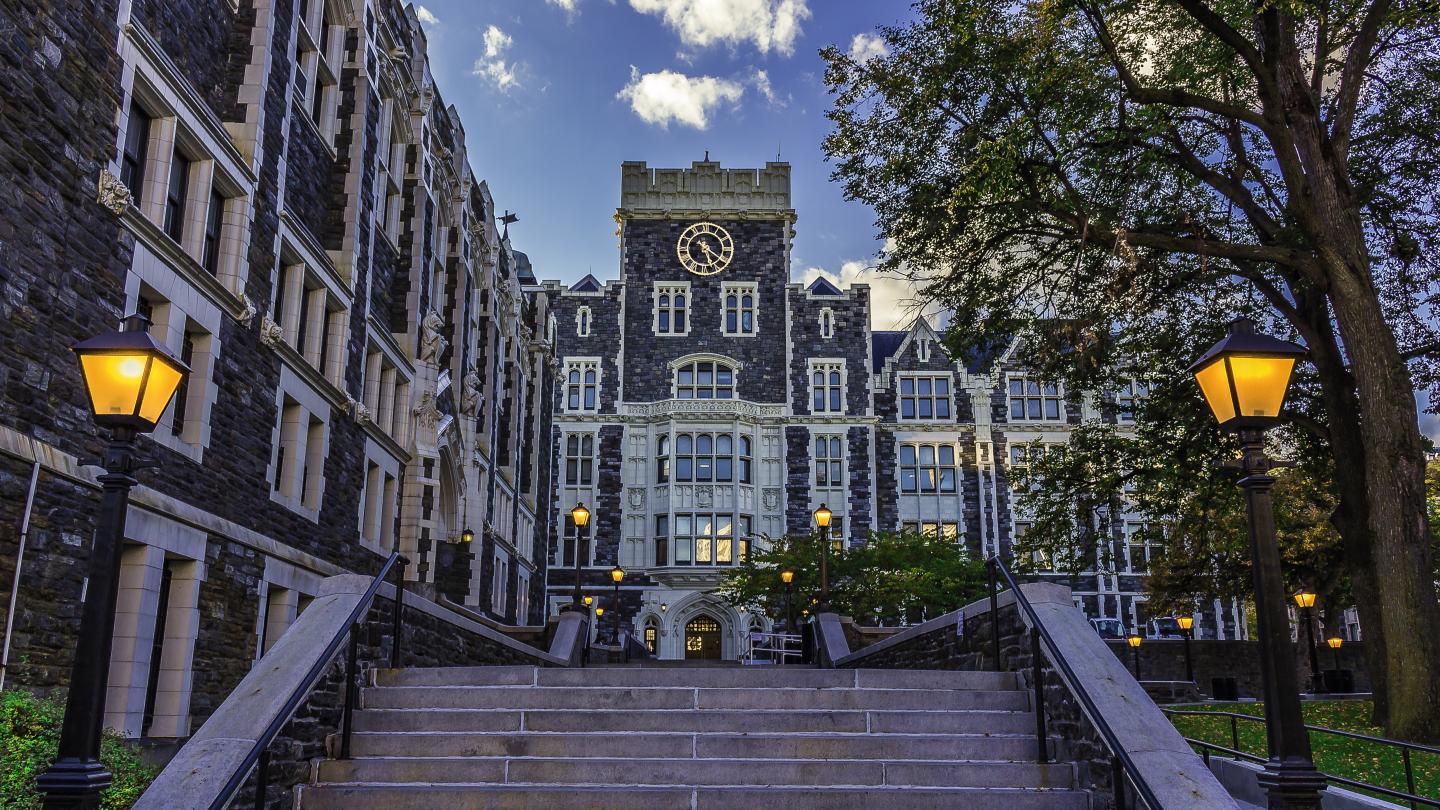 What you need to know
If you're a senior at a New York public school and are interested in applying to a CUNY college, here's what you need to know about the new tuition-waiver program:
You must be a senior at a New York City public high school to qualify for a fee waiver.
The tuition waiver applies only to CUNY colleges, which includes 25 of the city's colleges. You still need to complete the application process for the CUNY college of your choice, including submitting transcripts, essays, and other required documents.
The fee waiver applies automatically when you submit your claim, so you don't need to take any additional steps to receive the discount.
Why this program is important
By waiving the application fee for NYC public school seniors, CUNY is making college more accessible to low-income students who may not have the funds to pay the application fee. This program can help reduce financial barriers to higher education and ensure that more students have the opportunity to pursue a college education.
Additionally, this program can help increase diversity and representation within CUNY colleges. By removing financial barriers, more students from diverse backgrounds can attend CUNY colleges and contribute their unique perspectives and experiences to the campus community.