The G7 has vehemently denounced North Korea's most recent long-range missile launch, calling it illegal and dangerous to international peace and security. The G7 nations have come together to address the issue after this launch caused grave concerns among the international community.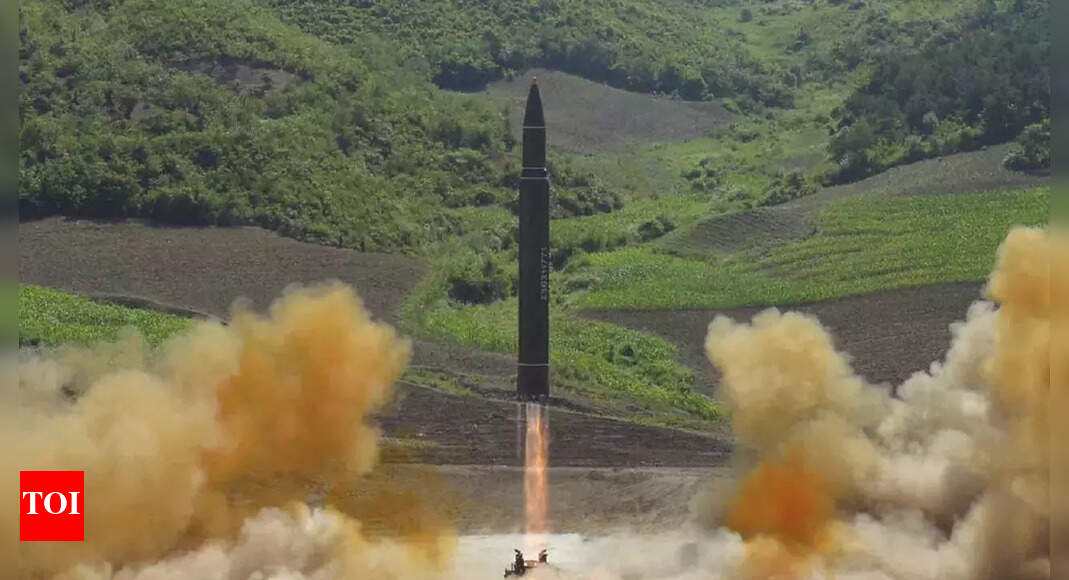 Newest Missile Launch from North Korea: Risk to International Security.
The G7 has acknowledged that North Korea's most recent missile launch poses a clear threat to international security. North Korea's nuclear capabilities have significantly increased as a result of this launch, which also intensifies regional tensions. The G7 has stated that it is extremely concerned about this action, condemns it, and has committed to cooperating to find a solution.
Response of the international community to North Korea's missile launch.
The G7 countries have united to denounce North Korea's launch of a missile and are working hard to resolve the situation. The group has declared that it will take all necessary steps to protect its citizens and ensure regional and international security. The United Nations Security Council has additionally denounced North Korea's actions, saying that they violate prior UN resolutions and pose a serious threat to world peace and security.
The Dangers Associated with North Korea's Nuclear Capabilities.
Security in the region and around the world is seriously threatened by North Korea's nuclear arsenal. The G7 has stated that it is committed to and will keep working toward the complete and verifiable denuclearization of the Korean Peninsula. North Korea has also been urged by the group to stop its provocations and resume talks.
Conclusion.
Finally, the G7's criticism of North Korea's most recent long-range ballistic missile launch is a glaring example of how worried the world community is about the nation's nuclear capabilities. The G7 is devoted to solving the problem and will implement all necessary measures to guarantee regional and global security. To achieve complete denuclearization, which is essential for the long-term peace and stability of the region, North Korea should resume talks.